Before you take off for the holidays, I want to let you know that from now until January 3rd, Attorney at Work is offering 20% off the price of all the books they publish, including both the paper and digital versions of Sponsoring Women: What Men Need to Know. You can view and order the books here.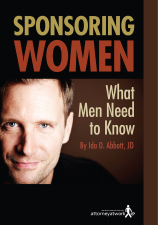 Also, my new book, Retirement by Design, is set for publication on February 4! I'll send you more information about the book next month, but you can get a brief preview and pre-order copies here.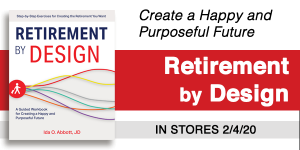 Wishing you joyful holidays and all the best in the new year!